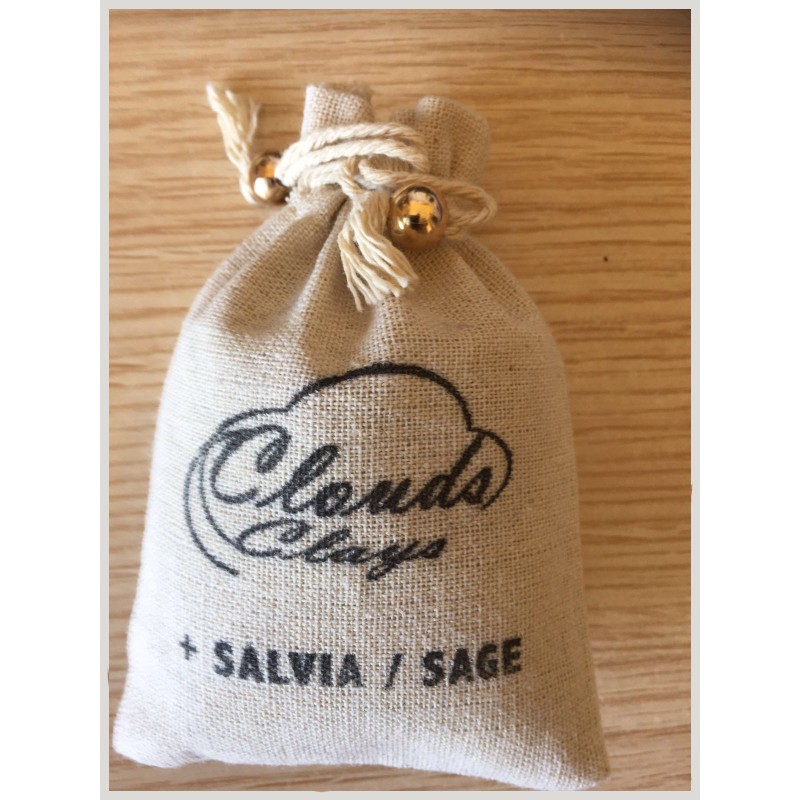  
Clouds Sage Bundle
4 Clays, 1 Natural, 3 with Sage Oil.
Bundle Package; Buy 3 Bags & Get 1 Free that makes 60 Face Masks
(600g fine powder)
FREE DELIVERY To Anywhere In Europe & UK and to the Majority of the World.

Your order will always be shipped the same working Day (Deliveries can take up to 14 days to some countries).

You can pay securly through SSL with a credit/debit card or use PayPal or Amazon. We now accept Crpto currencies.
The clearing treatment face clays are fantastic for your well-being and benefits you by infusing 100% pure sage leaf oil into the clay, brings impurities to the surface that help to prevent premature ageing and reduce redness, fine lines and wrinkles. Face mask skincare also shrinks pores, without stripping you of all the moisture. Eliminate scar marks from boils, spots, zits and pox and improve blood circulation. Clay masks recipe for acne, or whiteheads, blackheads or pimples visibly leaves pores closed and helps to leave your skin toned and clear as the clay absorbs dirt. You'll look great throughout the year by using the world's most powerful face masks.
The natural clay face masks with sage oil is packed with goodness which includes calcium, vitamin C, nutrients and antioxidants to clear out free radicals. Treat yourself and your loved ones today with clouds natural mud mask clay and get your skin detoxed and looking flush and bright, leaving pores visibly clearer and feeling the best it ever has.